MARVEL COMICS' "THE INCREDIBLE HULK" JOINS THE RANKS OF UNIVERSAL'S FAMOUS MONSTERS ...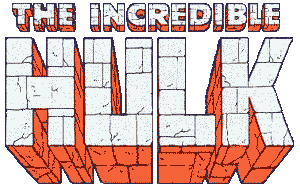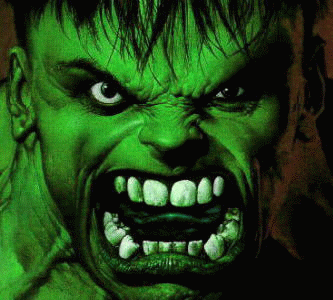 THE MOVIE

A classic and timeless tale, the story of "THE HULK" chronicles the dualistic philosophy of a man and the beast that resides within him. To his millions of fans The Hulk is both a superhero and a monster, a wish fulfillment and a nightmare. Now The Hulk once again unleashes his rage with a new live-action feature film smashing its way into theaters Summer 2003.

Appealing to audiences around the globe, the story of a scientist turned green monster crafted by famed director Ang Lee (Crouching Tiger, Hidden Dragon) combines all the elements of a blockbuster visual-effects-intensive super-hero movie with the brooding romance and tragedy of a classic Universal horror film.

Helmer Lee expertly integrates the moving, early incarnations of the 1962 Marvel comic book creation with the dangers and aspirations of contemporary times.

Universal Studios and Marvel Enterprises intend to out-muscle the competition with an unprecedented company-wide marketing effort. Marvel Enterprises has domestic merchandising rights and Universal Studios Consumer Products Group has international merchandising rights. Universal Interactive will introduce The Hulk to a variety of gaming platforms including Game Boy Advance, PlayStation 2, GameCube and Xbox.