Find hard to find items on eBay!
PARAMOUNT GRABS THEATRICAL OPTION TO BURROUGHS JOHN CARTER SERIES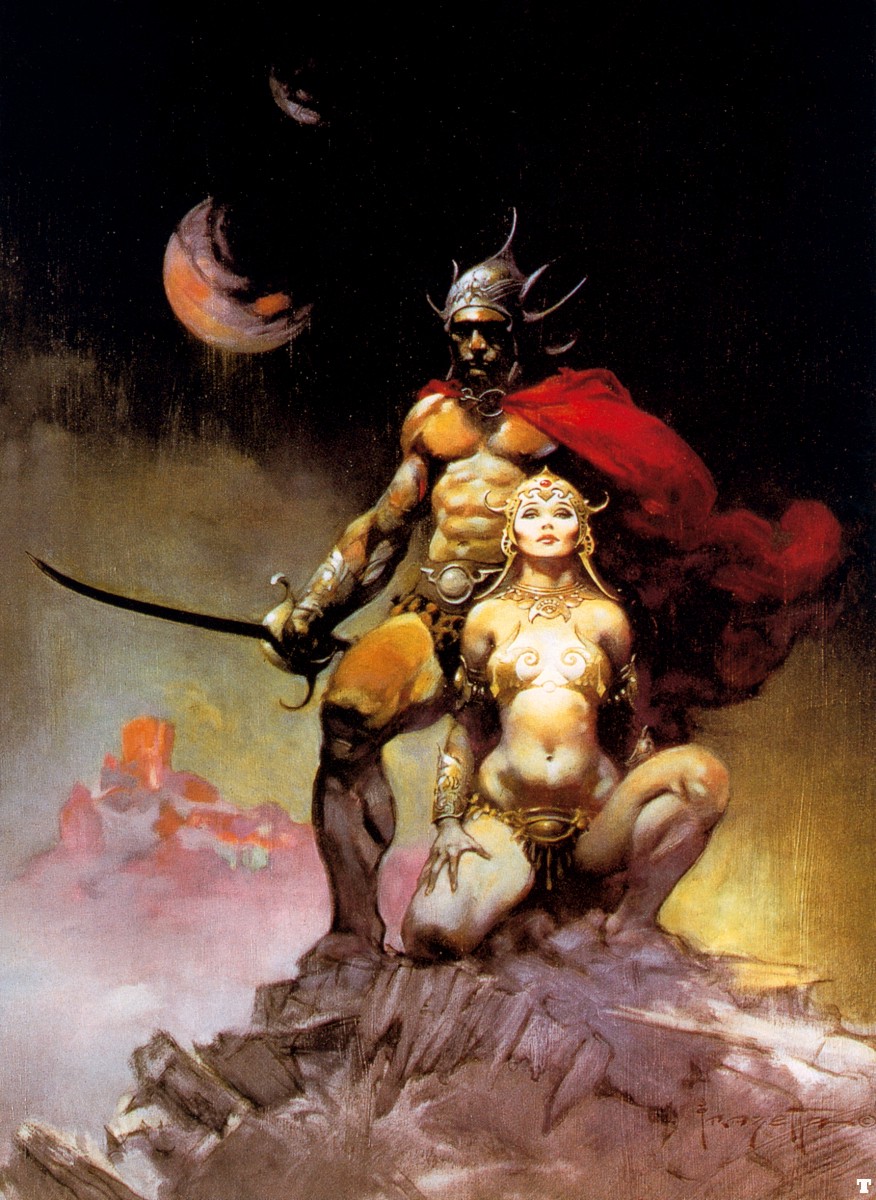 In 1912, "Tarzan" author Edgar Rice Burroughs wrote about an advanced and ancient civilization populating Mars ('Barsoom') for "All-Story Magazine".

In "A Princess of Mars", set initially in the Old West, protagonist John Carter lays holed up in a cave, dying and delerious from wounds suffered in an Apache attack. Suddenly he is teleported to 'Barsoom' and into the arms of Martian Princess 'Dejah Thoris', challenged by numerous duels, monsters and horrific battles.

By the climax, John Carter leads the Green Martians as head of a Million-Man army, to lift the siege on Helium, capital city of the Red Martians.

The original "A Princess of Mars" film project was previously in development with various studios, and now Paramount has optioned theatrical rights.

For many fans, the 'John Carter/Dejah Thoris' saga will remain the first and best of the space opera sagas.