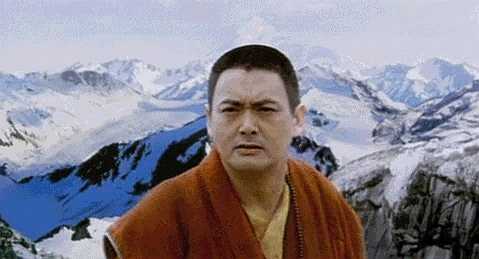 "Its not about anger. Its about peace. Its not about power. Its about grace. Its not about knowing your enemy. Its all about knowing yourself ..."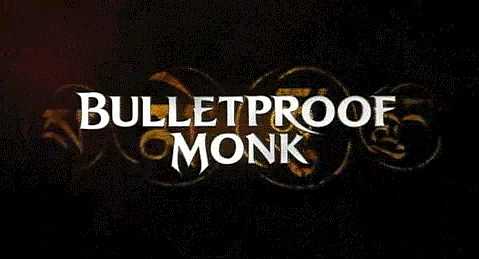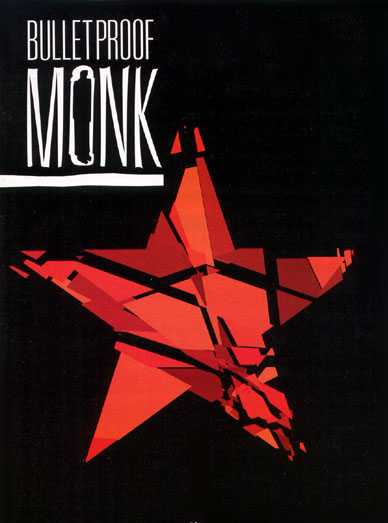 For many years, a mysterious Monk with no name (Chow Yun-Fat) has zigzagged the globe to protect an ancient scroll - "The Scroll Of The Ultimate" - which holds the key to unlimited power.

Now the monk must find a protege ... the scroll's next guardian.

'Kar' (Sean William Scott) is an unlikely candidate, a streetwise young man whose only interest is himself. But when he saves the 'Bulletproof Monk' from capture, the two become partners in a scheme to save the world from the scroll's most avid pursuer.

Together with the help of a sexy and elusive young woman called 'Bad Girl' (Jaime King), they seek out and face the ultimate enemy in a spectacular and final battle packed with dazzling effects and action ...