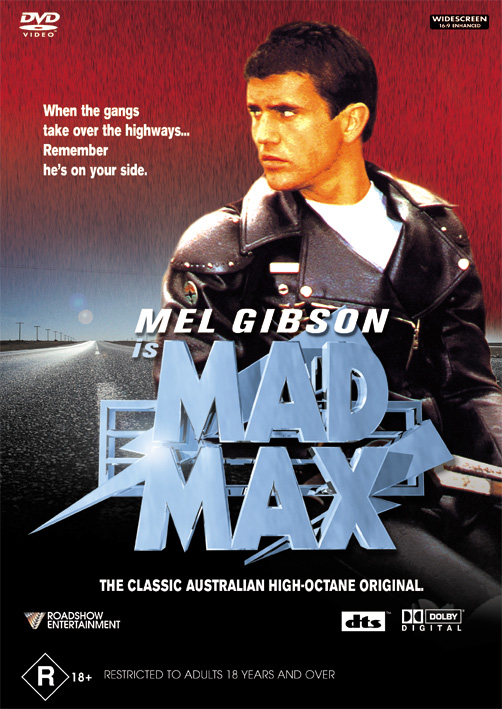 FOX STUDIOS in Sydney, Australia have struck a deal with director George Miller to shoot "MAD MAX 4" in May 2003. Mel Gibson will earn $25 million upfront to return to the "Mad Max" franchise for the fourth time.

The $104 million project is being set up at Twentieth Century Fox, a unit of News Corp.'s Fox Entertainment Group Inc.

George Miller, director/co-writer of the previous "Max" trilogy, will helm "Fury Road" from his own script.

Premise will feature 'Mad Max Rockatansky' once again roaming the lawless, post-apocalyptic Australian outback.

The film franchise began with 1979's "MAD MAX", followed by "THE ROAD WARRIOR" and "BEYOND THUNDERDOME".