FRANK CASTLE AIMS TO RETURN WITH A VENGEANCE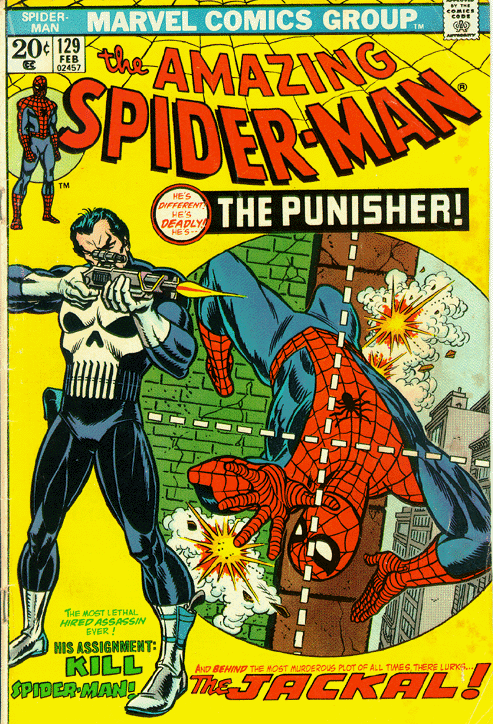 Marvel Enterprises is bringing "THE PUNISHER" back for another shot at the big screen. The new version will be financed by Artisan Entertainment, with Gale Anne "Hulk" Hurd producing.

The premise of "The Punisher" revolves around Marine officer Frank Castle, whose family is killed after being in the wrong place at the wrong time. The traumatized Castle becomes a one-man vigilante squad against any/all criminal elements thereafter.

Jonathan Hensleigh, husband of producer Hurd, will write/direct "The Punisher". Hensleigh's writing credits include "Die Hard: With a Vengeance" and "The Saint", also executive producer of "Gone in Sixty Seconds," "Armageddon" and "Con Air."

"The Punisher" is the first in a joint venture between Artisan CEO Amir Malin and Marvel Studios CEO Avi Arad, to turn a total of 15 Marvel comic book super-hero properties into features/TV series.